Step into the Realm of Leisure and Hospitality Design: Where Elegance Meets Escape​
Designing the perfect GETAWAY
Immerse yourself in our realm of creativity, where each structure tells a story, and every room invites a voyage. We understand the pulse of your brand, the desires of your guests, and the essence of your vision. Our expertise becomes your gateway to elevated experiences, where relaxation, entertainment, and comfort intertwine. Step into a world where architecture becomes an art of enchantment. We are the architects of awe, the creators of unforgettable moments in the leisure and hospitality sector.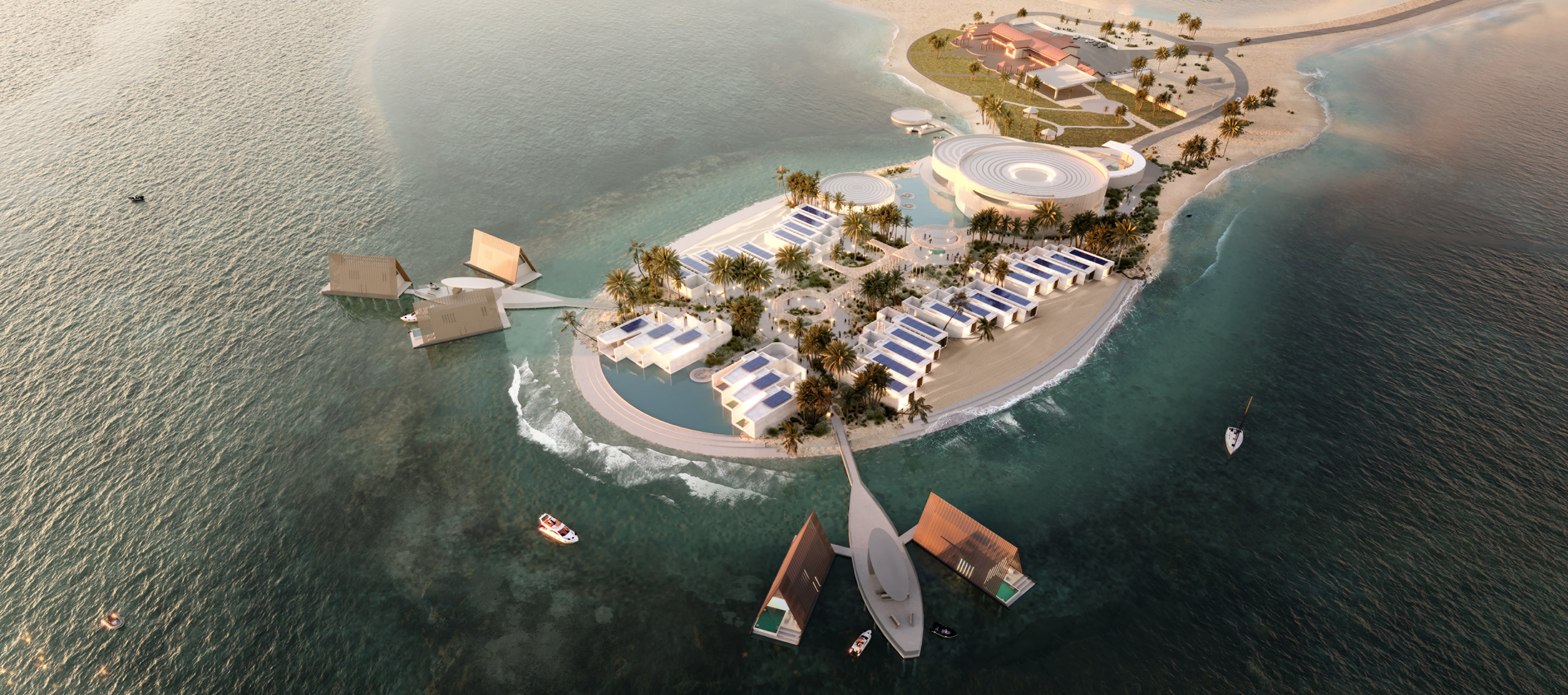 Ready to buy- your cosy retreat set in the luxury of the outdoors, customised to suit any setting. Unwind, look at the sunset, flicker off a campfire and connect with those you care about.

Do send us your location to inspire the next setting for these pods!​