Flood Resilient Homes - COMPLETE!
This week, we are delighted to share some photos of our newly constructed Flood Resilient Houses in Stratford-upon-Avon!.With this, we also bring you an article by STIR World which describes the implimented flood defence strategies and showcase some extra details. Excerpt from the article below:.'Their designs for 11-high quality homes have regenerated a brownfield flood-risk site that has laid inactive for over a decade, relieving the effects of inundation in an Environment Agency Flood Zone 2 and 3 designated area.' - STIR World.You can read the full article here:.https://www.stirworld.com/see-features-baca-architects-elevate-residences-above-flood-risked-site-in-stratford-uk.And view the project in full here:.Baca Architects - Flood Resilient Homes
New E-Magazine: Property Flood Resilience
Out this week, the newly updated version Mary Dhonau's E-Magazine 'Property Flood Resilience', is now available online. The magazine highlights the real value of the practical steps people can take to reduce the impact of flooding on their homes and businesses. You can find the magazine at the link below: https://edition.pagesuite.com/html5/reader/production/default.aspx?pubname=&pubid=b3dddc3f-8c89-4711-86f3-4f0f9ce9a713
Identified by the Architect's Journal at one of the UK's top 25 Architectural disruptors – our Research and Development in flood resilience reaches way beyond our pioneering clients: https://www.architectsjournal.co.uk/news/meet-the-aj100-disruptors https://www.architectsjournal.co.uk/practice/baca-architects-we-embrace-water-as-an-opportunity
​Baca's retrospective in Dezeen
Baca Architects have been featured in Dezeen as part of their x MINI Living video series. This retrospective explores the "Aquatecture" of Baca Architects, which includes plans for floating houses, villages and even a Grand Prix track. This article highlights Baca's interest in research and innovation which has driven the practice to its current position as one of the most innovative architectural practices in the UK. To watch the video, click on following link https://www.dezeen.com/2017/06/09/video-baca-architects-floating-architecture-homes-movie/ ​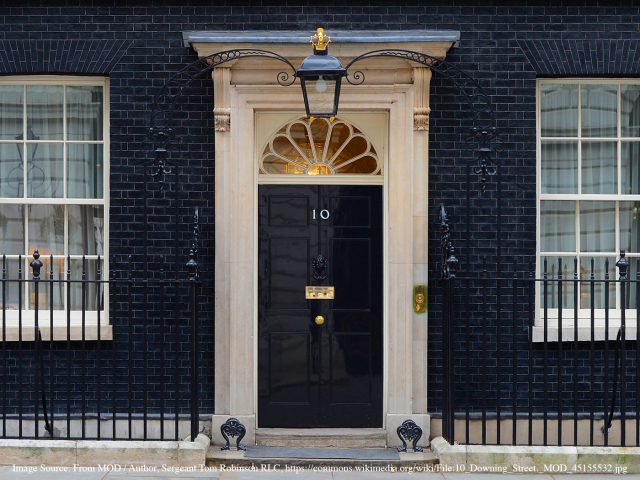 ​New Role for Baca Director at No. 10
Richard Coutts attended the inaugural meeting of the Floods Advisory Group at N° 10, Downing Street last week, chaired by minster's Andrew Percy MP, Minister for Local Growth and the Northern Powerhouse and Dr Therese Coffey MP, Parliamentary Under Secretary of State. The National Flood Resilience Review sets out the Government's commitment to develop and pilot a new model of self-financing investment, which is intended to increase local flood resilience and enhance urban regeneration. The Advisory Group will now establish a framework in order to establish these objectives and will report back to Government over the forthcoming months. Sheffield has been identified as the pilot scheme. ​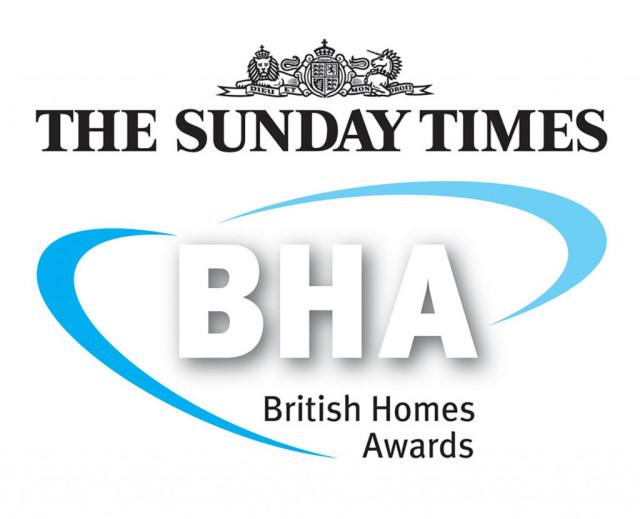 ​Baca Architects shortlisted for the 2016 British Homes Awards
Baca Architects is shortlisted for this year's British Homes Awards. The shortlist was judged by a high-profile jury chaired by Robert Adam of ADAM Architecture. It included AJ editorial director Paul Finch, Jo McCafferty of Levitt Bernstein, BRE chief executive Peter Bonfield and architect Lynne Sullivan. The annual awards, is backed by the Sunday Times. Read more about it here https://www.architectsjournal.co.uk/news/finalists-named-in-british-homes-awards-flood-resistant-house-contest/10009716.fullarticle ​
​BD Architect of the Year Awards 2016 - Finalist
With a record number of entries, from small practices through to large commercial firms, BD Architect of the Year Awards announced the shortlist for 2016. With great excitement, Baca Architects has been shortlisted amongst the finalists for the category Individual House of the Year, again! Link to the website http://awards.bdonline.co.uk/2016-shortlist/ The 12th edition of the awards is set to be bigger and more exciting than ever. They will take place on 9 March 2016 at London ExCeL's Platinum Suite in collaboration with Ecobuild , the leading exhibition for the construction and energy market. The awards will be held on the evening of Ecobuild's Architecture day, creating one of the largest gatherings of architects in the UK. This new combined offering creates a valuable and unique opportunity for the most innovative and established practices to meet, celebrate and do business. ​
​Official book launch at Florence Hall, RIBA
Robert Barker and Richard Coutts are hosting an exciting book launch event in the prestigious Florence Hall at the Royal Institute of British Architects on the 9th of February 2016. This will celebrate the completion and publication of their new book 'Aquatecture: Buildings and cities designed to live and work with water' and is a chance to say thank you to all of the patrons, supporters and contributors who have been involved over the last 10 years. If for some reason you have not received your invite please e-mail Valentina who will help (vfranconi@baca.uk.com) ​