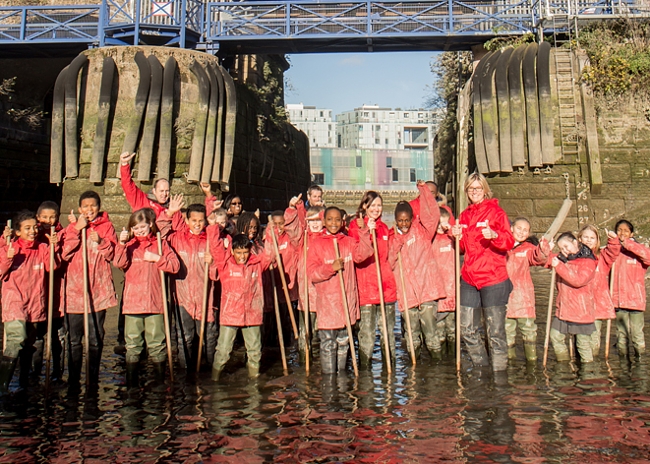 We're creating smarter ways of living, working and playing to create future-proofed aquatecture /architecture full of life, vitality and joy to meet the challenges of modern life, such as increased density, climate change, connectivity and flood risk.
Interaction at ground level and above is planned as part of the public realm.
Sustainable strategies and high environmental performance deriving from our research underpin our work. Our teams have successfully overcome complex planning constraints such as heritage, flood risk and contamination issues to create exemplary projects.
​