​New Role for Baca Director at No. 10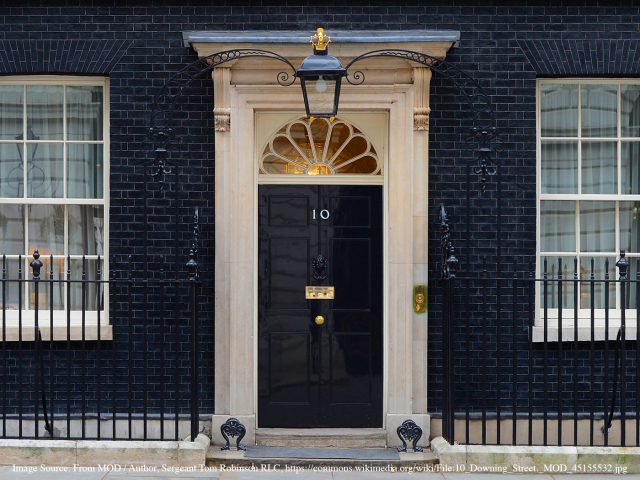 Richard Coutts attended the inaugural meeting of the Floods Advisory Group at N° 10, Downing Street last week, chaired by minster's Andrew Percy MP, Minister for Local Growth and the Northern Powerhouse and Dr Therese Coffey MP, Parliamentary Under Secretary of State.
The National Flood Resilience Review sets out the Government's commitment to develop and pilot a new model of self-financing investment, which is intended to increase local flood resilience and enhance urban regeneration.
The Advisory Group will now establish a framework in order to establish these objectives and will report back to Government over the forthcoming months. Sheffield has been identified as the pilot scheme.
​