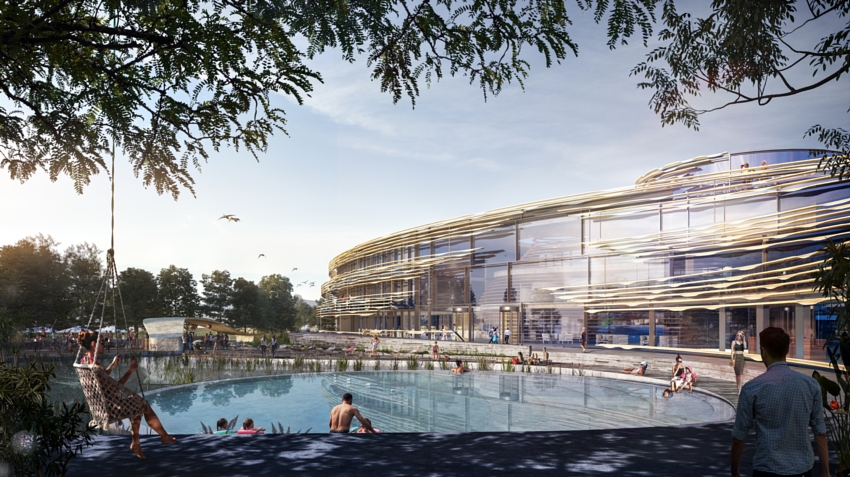 People are attracted to water, it provides an antidote to the controlled environments in which we more often find ourselves today. Offering the chance for both relaxation and exercise the contact with water is supported by design which enhances that engagement. Baca has been designing at this boundary since its inception.
These designs range from the master-planning of waterfronts to eco-hotels and floating buildings.
Whether encouraging taking in a view, promenading or sporting activity, our team are passionate about these environments and have been crafting waterside leisure facilities for over a decade.
​