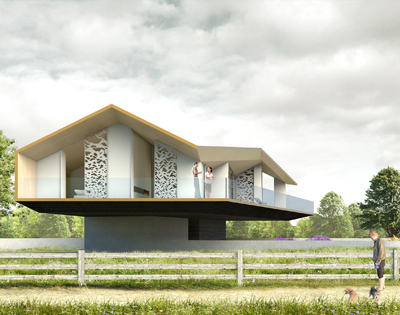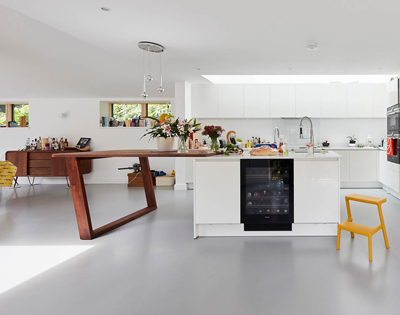 At Baca Homes we have developed a robust process to ensure that every home we design is a dream home for you. We always keep our clients informed and agree the outputs required at each stage of your project. Each new home we create is special and we take great pride that our designs are a product of friendship and collaboration with each client. Our approach, invention and integrity to a growing body of work of invention and integrity that has flourished especially over the last few years as our pioneering projects have been built.
​
Click on the images to download our BacaHomes guides in pdf format.
​
A client once noted "Baca seem to have a sketch for everything." At Baca Homes we love to sketch and make models, our office is a hive of activity and creativity at all times. To help you envisage your new home, we utilise our resin laser printer to make a 3D model and use photo realistic software to bring your new home alive during the process.​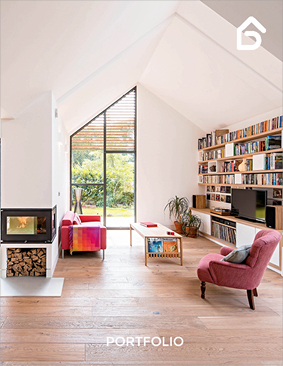 Our homes have a strong presence and a sense of arrival. Our designs create homes with a sense of place and harmony with their surroundings with a variety and succession of spaces. Our homes have a luxurious and flexible layout tailored for modern living together with a positive relationship with the environment.
Many of our designs are close to water; some are floating homes and we have built an amphibious house in a flood plain.
Baca Homes are an experienced team of Architects and Interior Designers working on sites with complex planning constraints for heritage, environment, flood risk and landscape policies to create stunning houses. Years of experience enable us to achieve planning consent in the most difficult conditions for exceptional homes of high-environmental performance.
​