The Brit List: 'Class of 2020'
Baca Director, Richard Coutts, has been officially selected for the '2020 Brit List'. Each year, Hotel Designs unveils The Brit List, a publication that lists the top 25 designers, top 25 architects and top 25 hoteliers who are operating in Britain.​ For more than four years now, The Brit List Awards has shone the spotlight on the designers, architects and hoteliers who are proving to be trendsetters on the international hotel design scene. The Brit List wrote:Designer of the UK's first amphibious house, Richard Coutts recently featured on the Channel 5 documentary entitled "Sinking Cities – The Great Flood of London: Environmental Challenges, Food and Floating", which referenced Aquatecture (architecture on water) and the need for consideration to be given to intelligent innovative ways of living by optimising water as a resource. From concept right through to completion, BACA Architects, founded and led by the talented Richard Coutts, has been a key collaborator and an inspiration for Tyram Lakes.Tyram is so much more than a hotel, spa and resort. It shelters uncompromised luxury within an eco-friendly and sustainable environment. BACA's holistic approach is helping to create an environmentally-centred paradise from woodland and quarry pits, fishing and watersport lakes and an abandoned pub named William de Lindholme. See the full Brit List 'Class of 2020' at this link:Meet The Brit List Architects of 2020 • Hotel Designs
Baca Architects Director, Richard Coutts, Shortlisted for Architect of the Year Award
Baca Architects director, Richard Coutts, has been shortlisted as a Brit List Awards 2020 finalist for Architect of the Year by Hotel Designs. Now in its fourth year, The Brit List Awards is Hotel Designs' nationwide search to find the most influential designers, architects, hoteliers and suppliers operating in Britain. To find out more, visit: https://hoteldesigns.net/industry-news/the-brit-list-awards-2020-shortlist-announced/
The Brit List Awards 2020
We've been busy over the last few weeks and our efforts are being rewarded!This week, we've been informed that we've been shortlisted for The Brit List 2020 Awards for Hotel Design.The shortlisted project is for Tyram Lakes' Hotel & Spa which is set in the heart of the Humberside Peatlands, Hatfield Moor and the National Nature Reserve.The Tyram Lakes Hotel & Spa delivers 104 luxury rooms, fine dining restaurant, conferencing and meeting facilities, pool, superior spa and a picturesque party and wedding venue.As you cross the threshold onto this spectacular site you immediately begin to get the sense of its natural beauty that becomes increasingly apparent the further you explore. This graceful natural habitat is made up of 65 acres of lakes and 100 acres of woodland becoming the first luxury resort of its kind in the UK.You can find out more about the Tyram Lakes Hotel & Spa at their website:www.tyramlakes.co.uk
Identified by the Architect's Journal at one of the UK's top 25 Architectural disruptors – our Research and Development in flood resilience reaches way beyond our pioneering clients: https://www.architectsjournal.co.uk/news/meet-the-aj100-disruptors https://www.architectsjournal.co.uk/practice/baca-architects-we-embrace-water-as-an-opportunity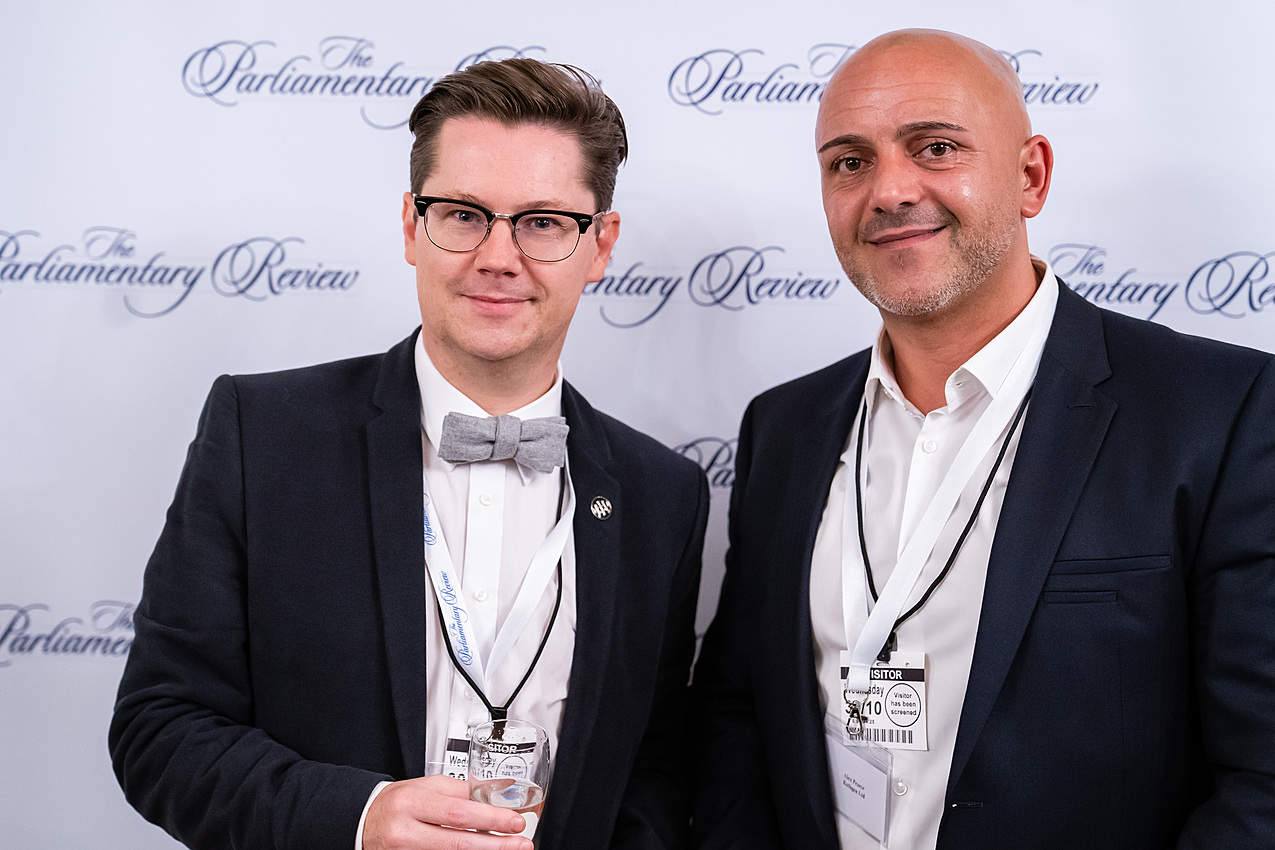 In a not too distant memory, a few weeks ago Baca Architects' Director Richard Coutts attended 'The Parliamentary Review 2019 Awards Ceremony', hosted by broadcaster and journalist Julia Hartley-Brewer. It was a fantastic evening and honour to be in attendance.You can view Baca's 'Best Practice' Article on the The Parliamentary Review's website at this URL:https://www.theparliamentaryreview.co.uk/organisations/baca-architects​
​Big announcement coming soon
Baca Architects and Craft: Pegg Landscape Architects have won a major UK competition of national importance. It's very different to what we're best known for plus it's funded by the Chancellor. More news coming soon. ​
​Baca's retrospective in Dezeen
Baca Architects have been featured in Dezeen as part of their x MINI Living video series. This retrospective explores the "Aquatecture" of Baca Architects, which includes plans for floating houses, villages and even a Grand Prix track. This article highlights Baca's interest in research and innovation which has driven the practice to its current position as one of the most innovative architectural practices in the UK. To watch the video, click on following link https://www.dezeen.com/2017/06/09/video-baca-architects-floating-architecture-homes-movie/ ​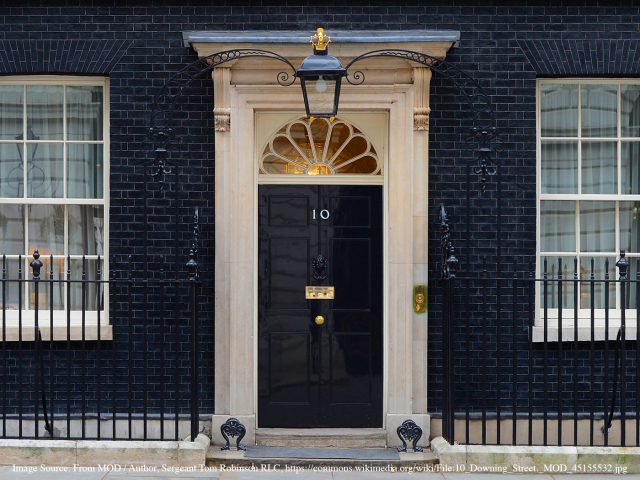 ​New Role for Baca Director at No. 10
Richard Coutts attended the inaugural meeting of the Floods Advisory Group at N° 10, Downing Street last week, chaired by minster's Andrew Percy MP, Minister for Local Growth and the Northern Powerhouse and Dr Therese Coffey MP, Parliamentary Under Secretary of State. The National Flood Resilience Review sets out the Government's commitment to develop and pilot a new model of self-financing investment, which is intended to increase local flood resilience and enhance urban regeneration. The Advisory Group will now establish a framework in order to establish these objectives and will report back to Government over the forthcoming months. Sheffield has been identified as the pilot scheme. ​